B-Wurf von Nirvalis (FCI)
Our B-litter arrived !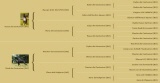 On 8. November 2011 MCh. Elodi dei Centurioni gave birth to 1/4 yellow and brindle puppies of MCh. Teseo dei Centurioni.
The litter has been registered without any faults in the age of 8 weeks.

All our puppies have found loving homes.
Here you can see the pictures of our B-litter.


Brom von Nirvalis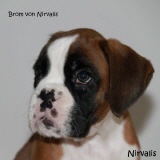 Owner: Sonja und Michael Diehbach
BK Minden
Birke von Nirvalis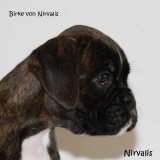 Owner: Julio und Nicole Fischer
BK Limburg/Diez
Homepage
Birthe von Nirvalis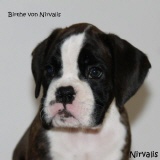 Blümchen von Nirvalis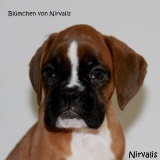 Beetje von Nirvalis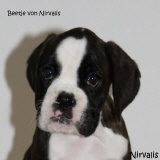 The parents
Multi-Champion Elodi dei Centurioni

VPG1, BH, AD, ZTP
HD-B1, Hz-0, Sp-1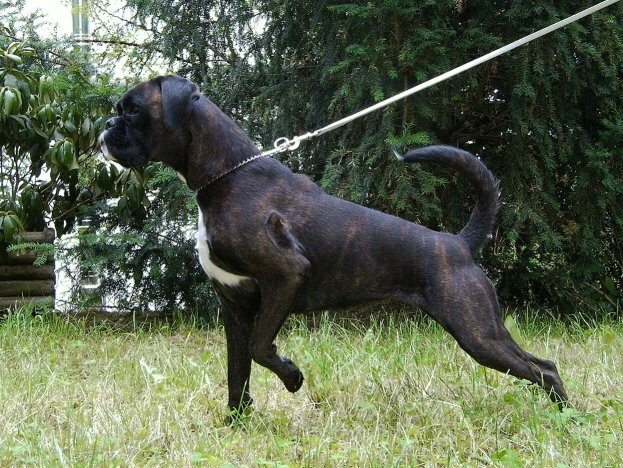 Multi-Champion Teseo dei Centurioni

IPO1, ital. ZTP, ital. Körung
HD-B, Hz-0, Sp-0